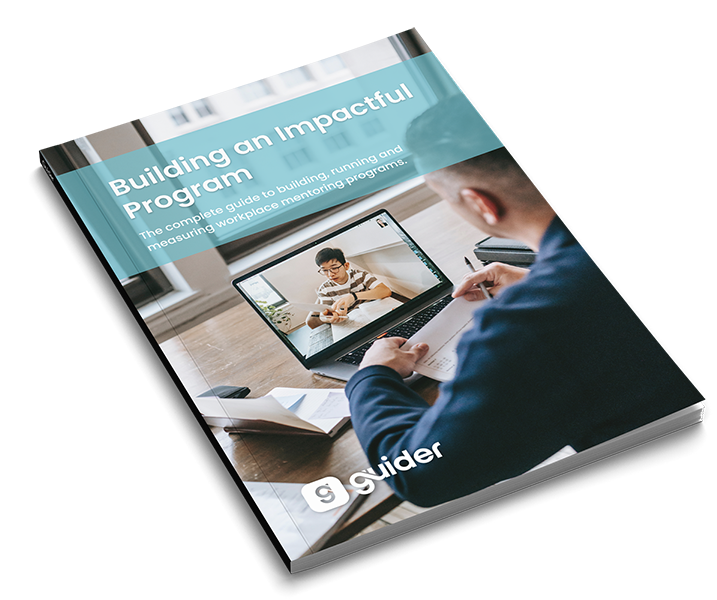 E-Book
Building an Impactful Mentoring Program
Our toolkit for mentoring program managers.
This is the complete guide to planning, running, and measuring mentoring programs within your organisation.
From planning templates and checklists, to tips for recruiting participants and getting internal stakeholder buy in - this e-book is a perfect resource to help you get set up with your new programme.
Ideal for new program managers or as a vital guide to check back on every time you go to launch something new in your organisation.
Download for free today.