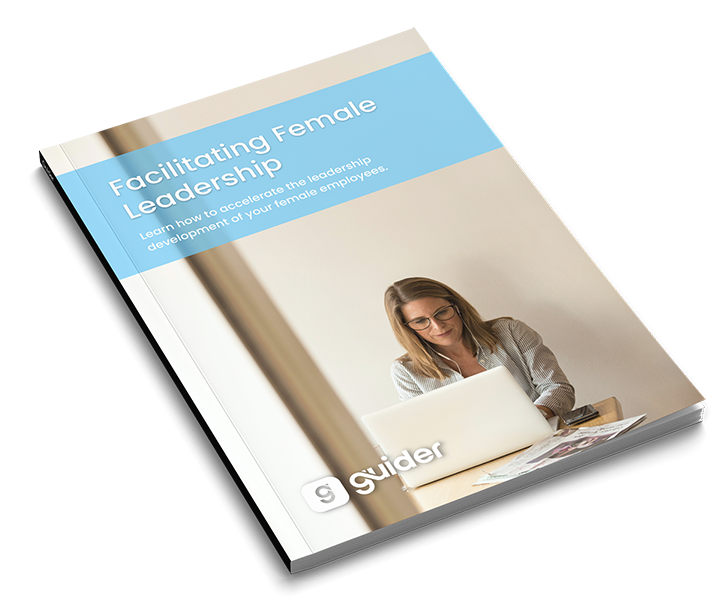 E-BOOK
Facilitating Female Leadership
A guide to supporting and developing women in your business.
What's inside?
We believe diverse representation in leadership is crucial for successful businesses.
So how can you ensure your organisation is supporting women and developing them into the leaders of tomorrow?
This E-Book covers the number of challenges women face in the workplace compared to their male counterparts, and discusses a number of ways to combat them.
From non-inclusive workplaces, to access to leadership, to inflexible working arrangements, we hope this guide opens up discussions in your business that will help to empower more women into leadership roles.