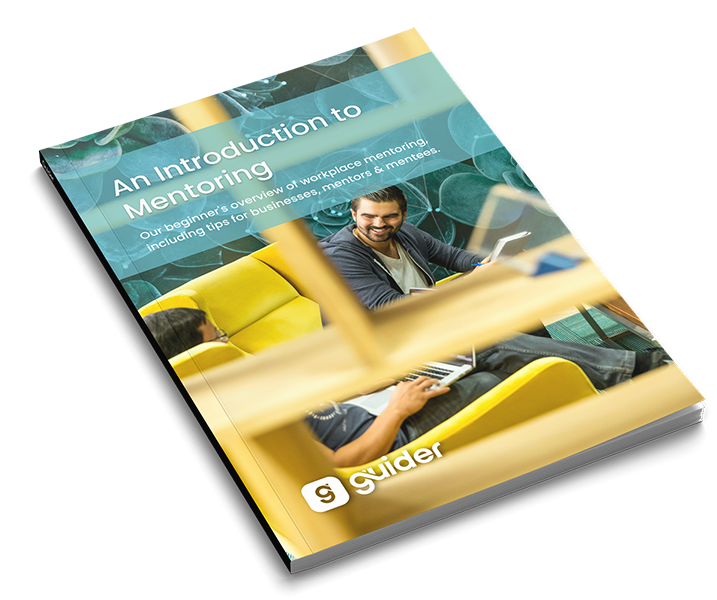 E-Book
An Introduction to Mentoring
What's inside?
The original Guider book - this is our complete introduction to mentoring for organisations and individuals.
Learn the core principles of mentoring, the different types and uses, common misconceptions and more.
With advice for program managers, mentors, and mentees, this is the perfect resource for anyone wanting an overview of mentoring from every angle.
You'll be a mentoring expert in no time!