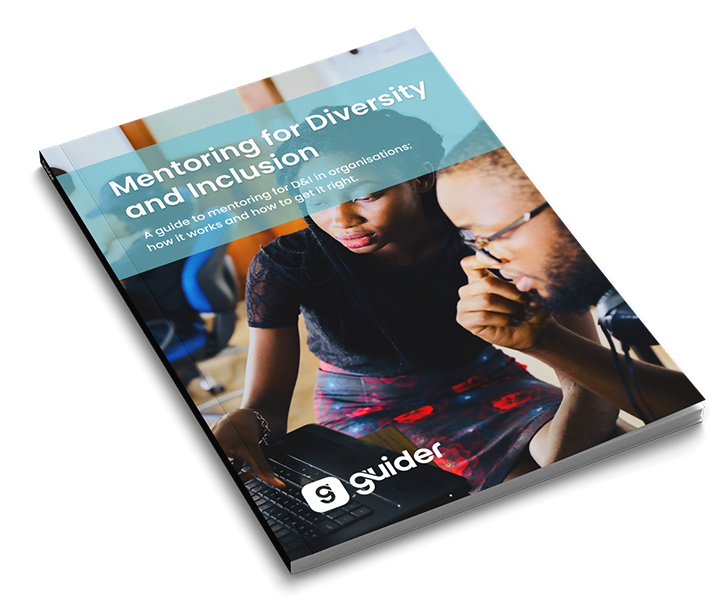 E-BOOK
Mentoring for
Diversity and Inclusion
Use this guide to embed mentoring into your DE&I strategy.
What's inside?
A diverse and inclusive organisation is one that employs and equally supports people of every gender, race, religion, sexual orientation, disability, age, ethnicity, background, and culture.
Mentoring is a proven method of improving diversity and inclusion within a business, both by supporting diverse talent into leadership, and fostering inclusive cultures through shared learning.
In this guide, we cover the principles of using mentoring for D&I initiatives, and how to plan, run and measure the impact of the program.