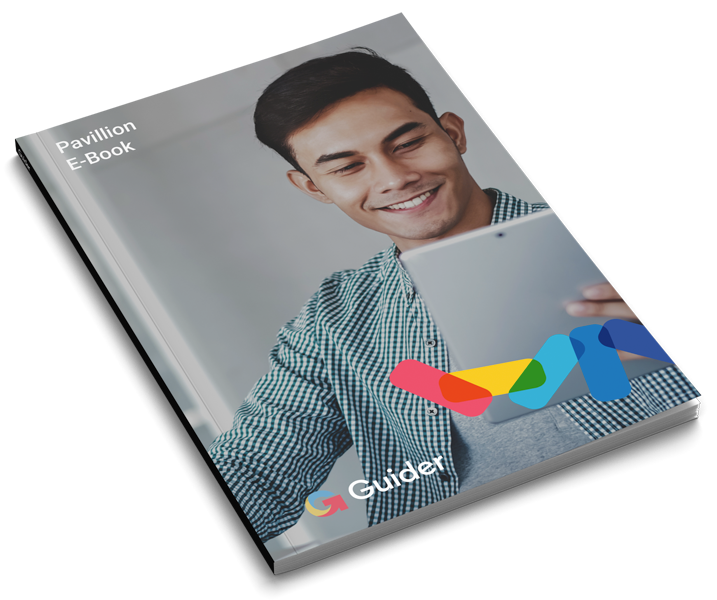 E-BOOK
Perfecting the Employee Experience
Why employees join, stay, and leave organisations – and what employers can do about it.
What's inside?
The employee experience starts the first time a candidate sees a job advert. It includes recruitment, onboarding, learning and development, company culture, and ultimately, retention.
Employees have reevaluated how, when, where, and why they want to work. Now it's time for employers to do the same – reimagining the workplace and their role in it. The companies that thrive will be the ones who provide meaningful work and the mentorship required to achieve it.
Guider and Pavilion conducted their own survey of Pavilion members about why
they join, stay, and leave a company — and what investments they hope their companies will make ahead of 2023.
Download now >>>